We are dedicated to creating a meaningful, long-term relationship with you that is based on understanding, knowledge and commitment to progress.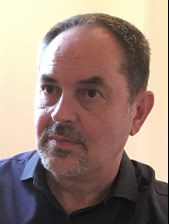 Neil Barnes 
Specialist Mortgage Adviser
Neil formed the company in 2002 although he has over 30 years' experience in the industry. He has a comprehensive knowledge of the market and his experience ensures that best advice and the most suitable mortgage will always be recommended from the whole of market. Whatever your circumstances, he will discuss your individual needs and criteria ensuring that the process of advising and arranging your mortgage will be a smooth and stress free process.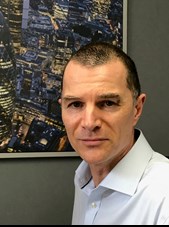 Greville Phillips
Specialist Equity Release Adviser
Greville has worked in commercial banking and providing financial planning advice for almost 40 years and has helped a great many clients over the years. He is extremely experienced in equity release and problem solving and always actively looks to find a viable alternative for his clients before ever recommending that they release equity from their home. Greville works very much on the basis that, "no question is a silly question" as he firmly believes that without the opportunity to talk openly and candidly and in confidence, how can any of us ever be able to make an informed decision?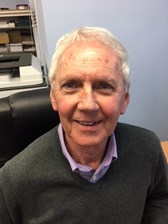 Charles Aldridge
Mortgage & Protection Adviser
Charles has worked for the Company since 1996 having spent a total of 40 years in the Insurance Industry. He has a sound knowledge of the Mortgage and Protection market and will provide the best possible solution to a client's needs after having discussed their requirements in detail.Charles has developed a relationship with many clients over the years that see them returning again and again. He will always go the extra mile to ensure we provide the best possible service to a satisfied client.