We are dedicated to creating a meaningful, long-term relationship with you that is based on understanding, knowledge and commitment to progress.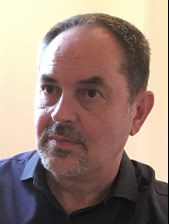 Neil Barnes 
Specialist Mortgage Adviser
Neil formed the company in 2002 although he has over 30 years' experience in the industry. He has a comprehensive knowledge of the market and his experience ensures that best advice and the most suitable mortgage will always be recommended from the whole of market. Whatever your circumstances, he will discuss your individual needs and criteria ensuring that the process of advising and arranging your mortgage will be a smooth and stress free process.